Matt Milliere Productions is passionate about creating dynamic customized content for both businesses and personal events.
For companies we develop the content needed to market your product or service that can be used across all media channels. We are adept at tailoring content for specific social media platforms. We take great pride in collaborating with the client to meet and exceed your expectations.
For personal events such as weddings, graduation parties, and other celebrations we workclosely with you to ensure the video captures the essence and mood of your occasion.
Matt Milliere Productions invests in the latest gear for your productions. This includes 4K cameras, drone capabilities, as well as licensed music and stock footage.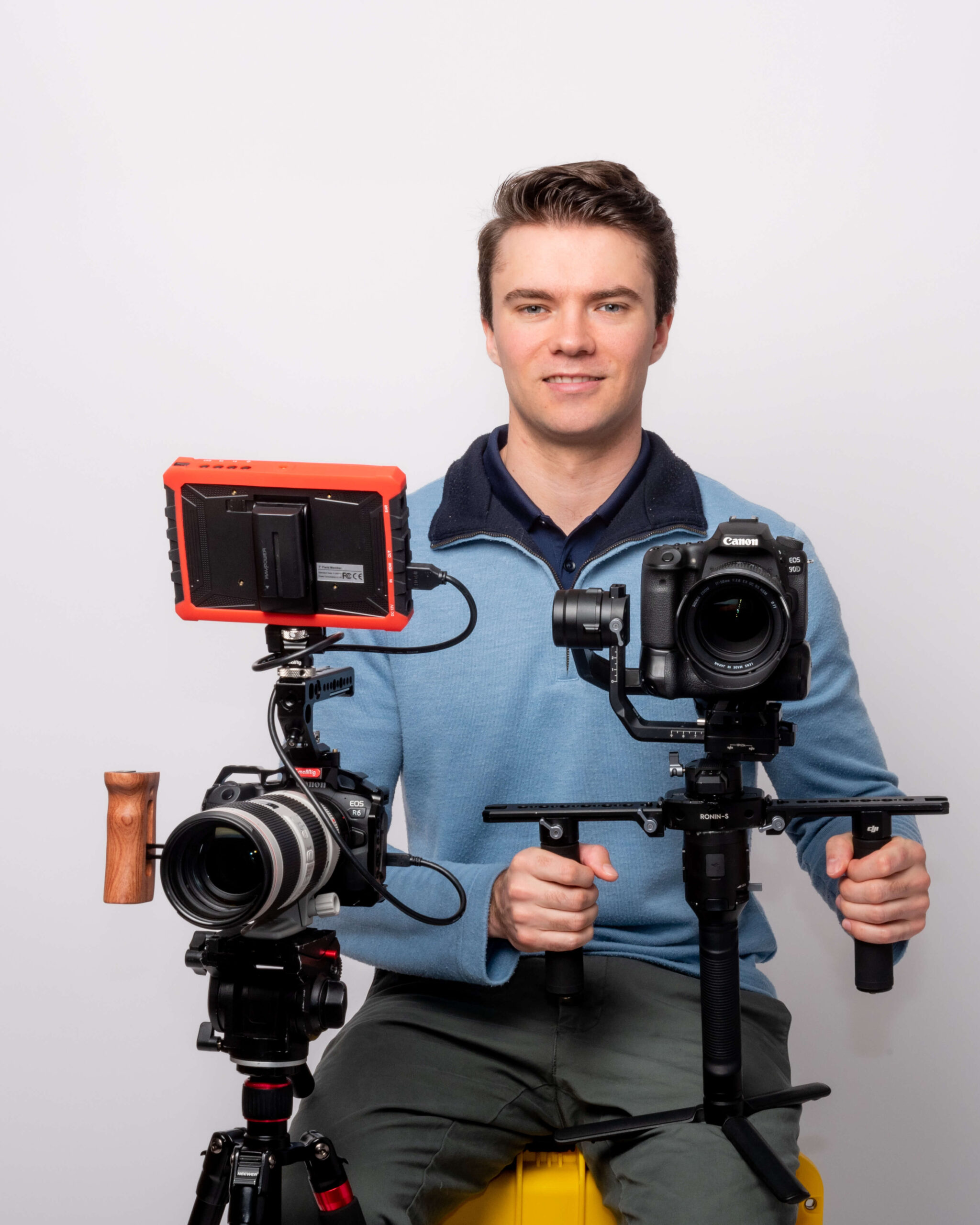 Matt Milliere is not only professional, respectful and responsive but he is at the top of the game when it comes to producing high quality videos for all types of businesses. Matt recently produced an ad for our marketing agency and within a few days new clients started to flood in.
Ryan Hood
Was lucky to be introduced to Matt for my video for local business needs. Super efficient and professional, he came prepared with ideas for the commercial and was able to get the right footage and help my client tell his story in under a minute. That was our goal and he nailed it.
Jeff Schnurr
Matt has been a good friend of mine since University days. After graduating and hearing about his company, I reached out to inquire regarding his business and services available. For many years, I have been a huge fan of the hit reality TV show 'Survivor' and had finally decided to create an audition tape in hopes of being casted.
Mack Lemmon
Our philosophy and mission​
Drones have been gaining in popularity as a gadget for capturing pictures and videos that would not be possible with ordinary photography methods. In fact, today you can't think about drones without thinking.
To meet and exceed the content expectations of clients in a timely and professional manner.